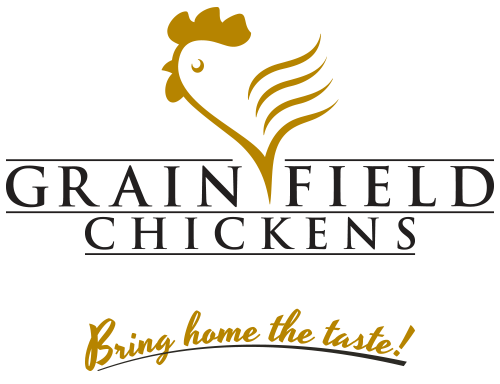 Theo van Strijp, Managing Director, Grain Field Chicken
"Cordys has been a service provider to GFC for several years. They provide an integrated software solution for GFC's entire farming operation.
There was a huge need to incorporate the Abattoir information and data into Avihance as well. In less than a year Avihance has managed to provide data that is accurate/ user-friendly reports and exceptional can-do service on custom-made solutions to GFC.
The use of spreadsheets and having multiple people capturing the same data is something of the past. The data capturing is easy and once in the system, reporting becomes a pleasure.
The flexibility of their reporting as well as customising of reports stands out for me as an MD. From fixed dashboards to custom drill down reports are easy to navigate through the system. Some integrations have been done between GFC ERP system, as well as other Software systems and Equipment as well as SCADA system within the Abattoir.
Cordys are results-driven and provide solutions within agreed timeframes."
Dr. Shahn Bisschop, CEO, Avimune
"It is my pleasure to endorse the Cordys team.
The Cordys software has been very useful in enabling myself and my clients in the Poultry Industry manage and analyse their production data – in fact it is hard to imagine how we managed these processes before the introduction of Avihance into the companies.
The most impressive aspect of the company is, however, their team. Every query is dealt with promptly, accurately and with a "can-do" attitude. Thank you all, it is a privilege to work with you."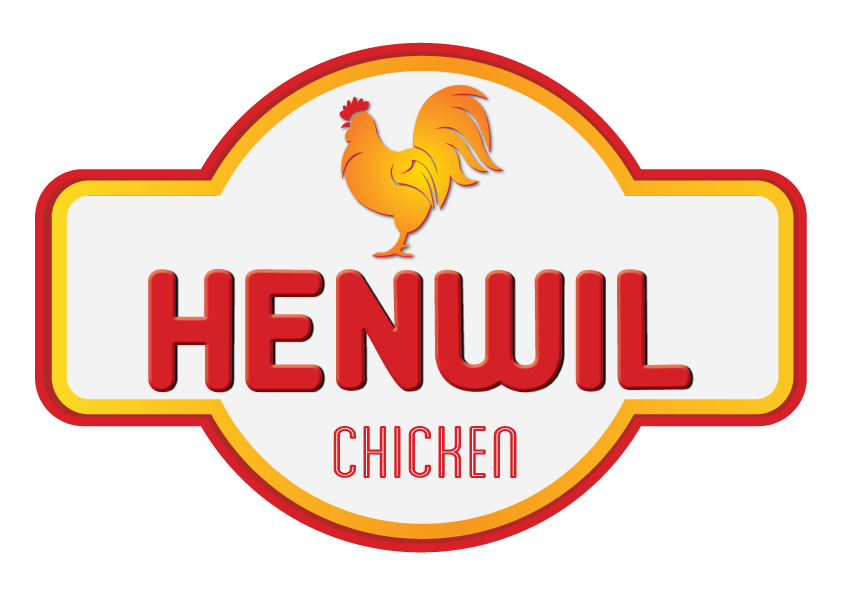 Janus Pretorius, Field Officer, Henwil Chickens
"Avihance is 'n gebruiksvriendelike program met n goeie basis om data te stoor en te herroep. Die personeel is altyd vriendelik en bereid om te help."

Terrence Taylor, Hatcheries Manager, Chubby Chick
"Cordys Africa has given our business great transparency, the system turns ordinary data that businesses collect, file and never see again into powerful valuable data.
Traceability becomes easy and gives greater accountability which is imperative in the farming and production value chain.
The Cordys team are always available to help or troubleshoot the system, I have never had a problem that couldn't be solved. "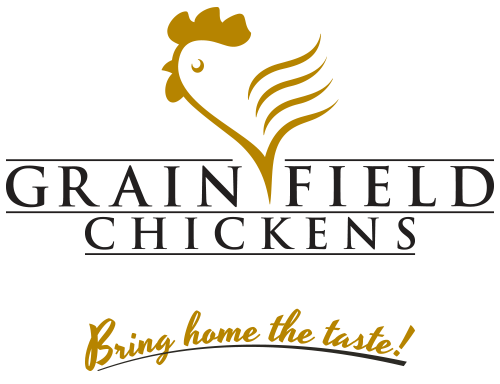 Ben Grobler, Operations Manager Broilers, Grain Field Chickens
"Cordys's Avihance data management program plays a critical role in Grain Field decision-making process.
Information is literally available with the push of a button. Technical support is world-class, with face-to-face interactions."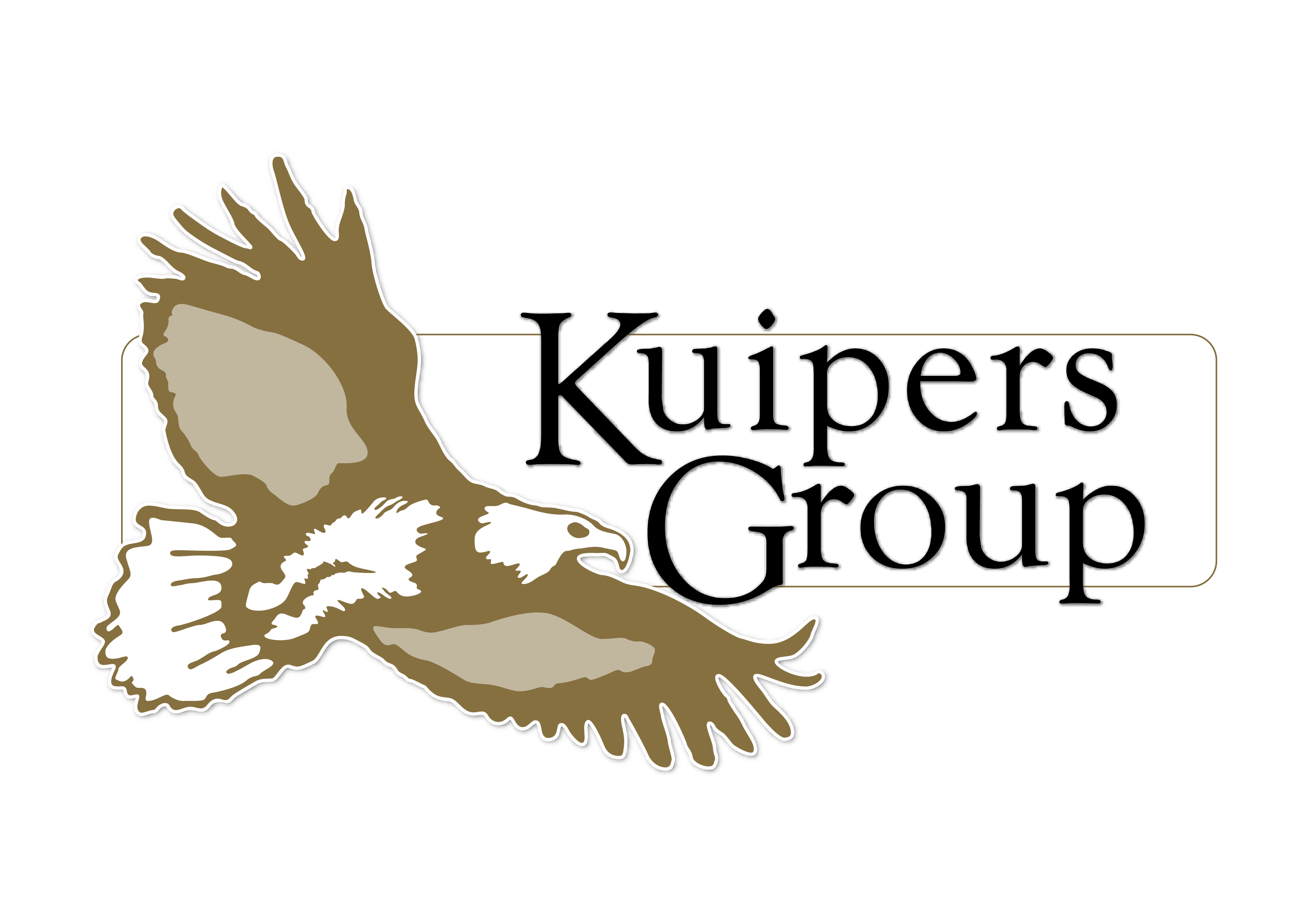 Pan Lamprecht, Divisional Director of Commercial Egg Division, Kuipers Group
"Met die uitdagings wat die pluimveebedryf ons gereeld bied is dit uiters noodsaaklik om jou vinger op die spreekwoordelike pols te hou. Dit is van kardinale belang om die regte besluite te neem gegrond op die korrekte inligting wat in datasisteme gevoer word.
Ons almal sê altyd ''om te meet is om te weet''. Dit is net hier waar Avihance inkom, Avihance gee vir jou alles wat jy wil en moet weet met die druk van 'n knoppie. Jy kan verskeie analises doen en jouself daagliks vergewis van die fynste detail moontlik.
Die dinamiese Cordys Africa span is altyd byderhand om te verseker dat alles seepglad verloop en skroom nie om te luister na nuwe idees en planne nie. Avihance se ten volle geïntegreerde sisteem bied massas inligting, hetsy vir produksie of aan die verkopefront, waarmee jy ingeligte besluite kan maak."
Previous
Next