Established in 2006, Cordys Africa has quickly grown to become a powerhouse within the sphere of software and IT solutions, empowering our clients to drive their businesses forward with efficient technical and software solutions.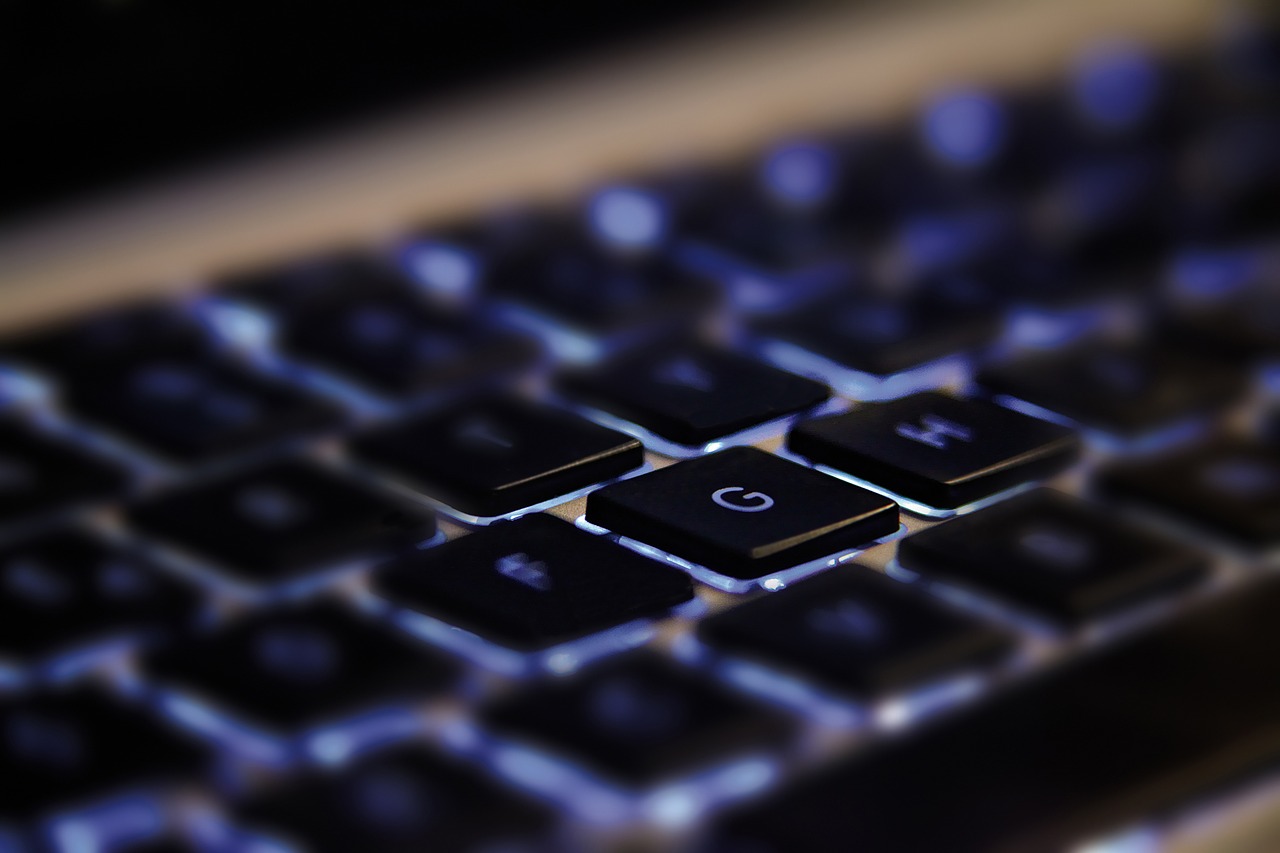 Cordys Africa develops custom software solutions to enhance operational efficiency, particularly for the commercial agricultural industry. Custom specialised software has been developed for the broiler, broiler breeder, commercial lay and feed mill markets.
At Cordys Africa we strive to add real value to your business, not only by means of our innovative products or systems but more directly through our dedicated, consistent and specialised customer service and support.
We are guided by core values that include accountability, integrity, social responsibility, respect, balance, innovation and teamwork.
Superior customer service
Is not negotiable
Our Products & Services
Cordys Africa develops software solutions to enhance the operational efficiency of the agricultural industry. We can provide your business with poultry management solutions, feed mill management solutions, incident management systems, custom-made applications and so much more. We've built software systems for players throughout the agricultural sector, creating customised software for the commercial poultry and feed mill markets. Optimised for your business needs and built to your specifications, our solutions offer your company the tools to operate efficiently and effectively.
With offerings tailored to your specifications, we can create custom software that works to ensure efficient systems while managing hardware support and maintenance. Our custom offerings ensure that we provide software that is built for the exact needs of your business, providing innovative software solutions that enhance your organisation's operational efficiency and ultimately, your bottom line.
Years of experience combined with cutting-edge technology ensure that our software provides the highest level of service to our customers.
Poultry
We have developed industry-specific software that meets the needs of the poultry industry, with the development of Avihance. Avihance provides solutions that enable users to track, monitor and compare performances across laying, growth, mortalities, culling, pack stations and more.
From broilers to breeders, Avihance is the perfect solution for managing your commercial poultry operations.
Feed
Specifically developed for the milling industry, Millstone+ offers a variety of functions suited to managing your operations. With Millstone+, you can streamline customer management processes, ensure quality assurance, monitor stock control, simplify reporting and much more.
Millstone+ can be customised to suit the needs of your business and can be adapted for use across the feed, grain and construction sectors.
Contact us today to find out how we can benefit your business!