Intelligent Agriculture
Made Simple
The most intelligent way to manage your agricultural business.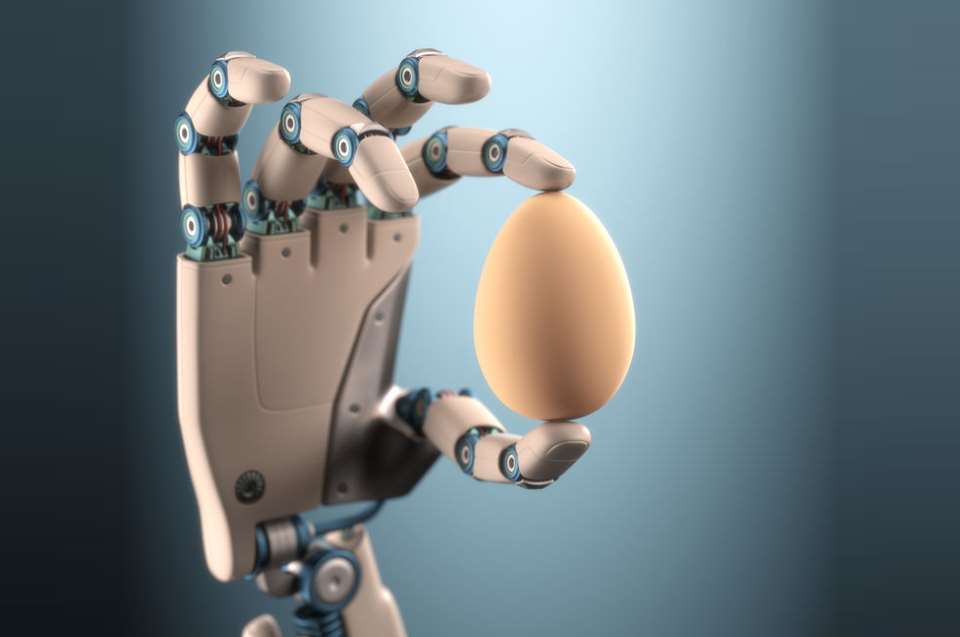 So, who is
Cordys

?

At Cordys Africa we provide information technology solutions for the modern agricultural era. We design and implement enterprise software solutions to satisfy your organisations' needs, whilst delivering technical and customer support throughout.

We pride ourselves on providing superior solutions partnered with world-class technology. Here at Cordys Africa, our work is built on a value-system based on accountability, integrity, respect, innovation and teamwork. Our team of dedicated staff is always ready to assist, ensuring consistent support when you need it.

We've built a reputation based on innovation and quality, ensuring satisfaction by providing cutting-edge software, real-time support and solutions tailored to our customers' individual needs.
See how We can
help you
Cordys Africa (Pty) Ltd has been in operation in the Agricultural Industry developing software and providing hardware support for over 12 years.
Contact Us Today!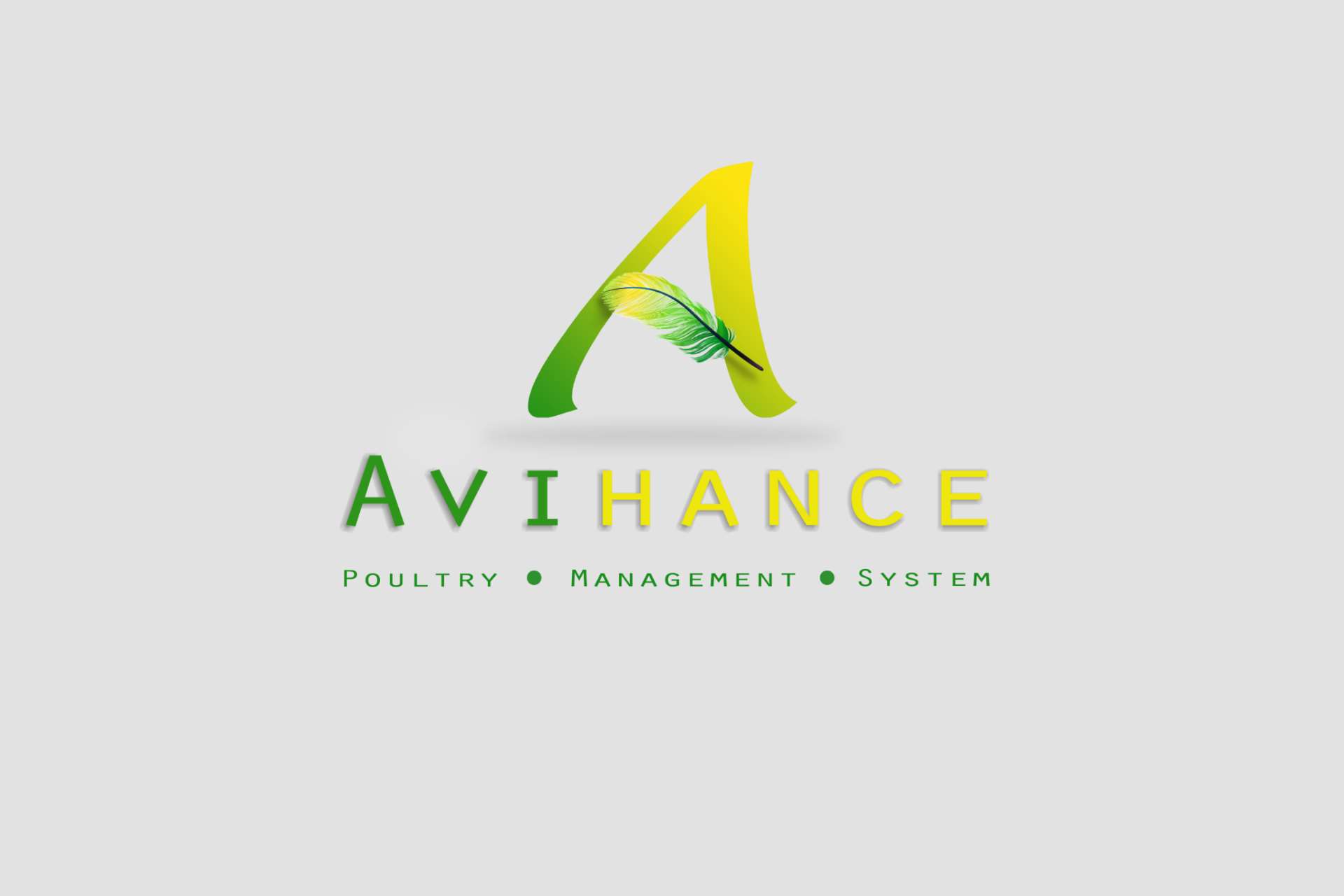 Avihance
Designed for the poultry industry, Avihance offers a cutting-edge solution for establishments engaged in the hatching, breeding, rearing, and processing of poultry.
With Avihance, you can accurately track and assess your performance across sectors, with reporting keeping you up to date with every aspect of your poultry operations.
Avihance enables you to measure and track your poultry performance for comparison with industry standards, ensuring that you can monitor your business and make informed decisions.
Read More
Millstone +
Simplify your feed mill operations with Millstone+.
This smart software ensures that your feed mill activities are tracked, managed and reported.
Millstone+ makes it easy to manage various elements of your business, including stock, orders, production, deliveries and invoicing.
Read More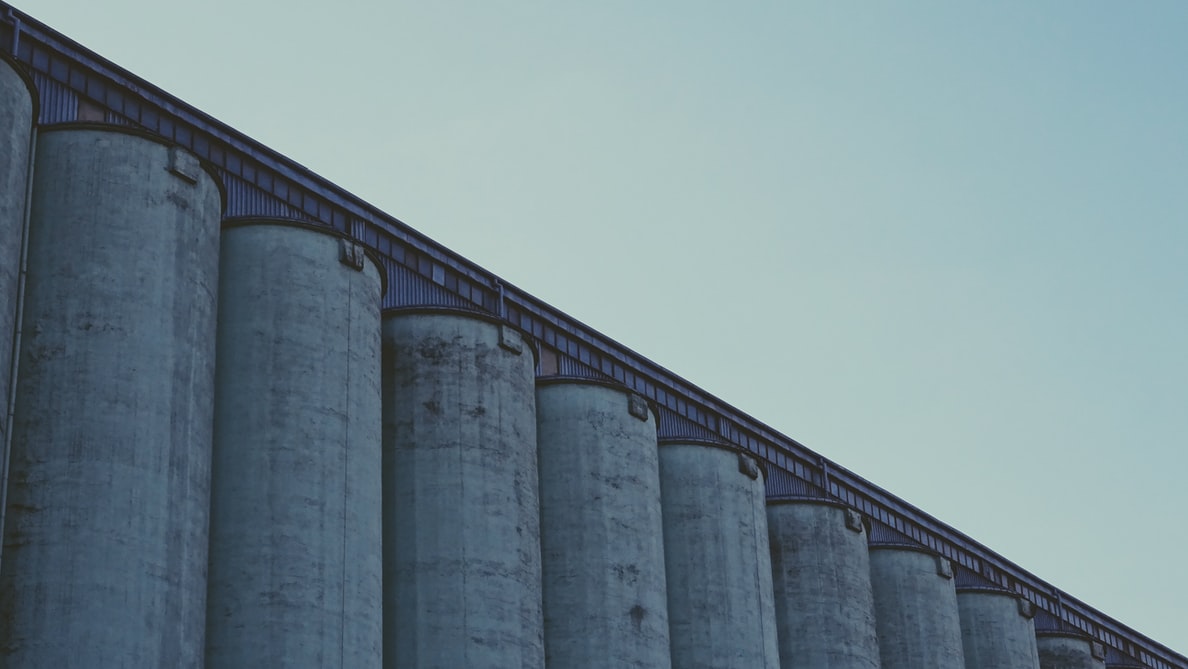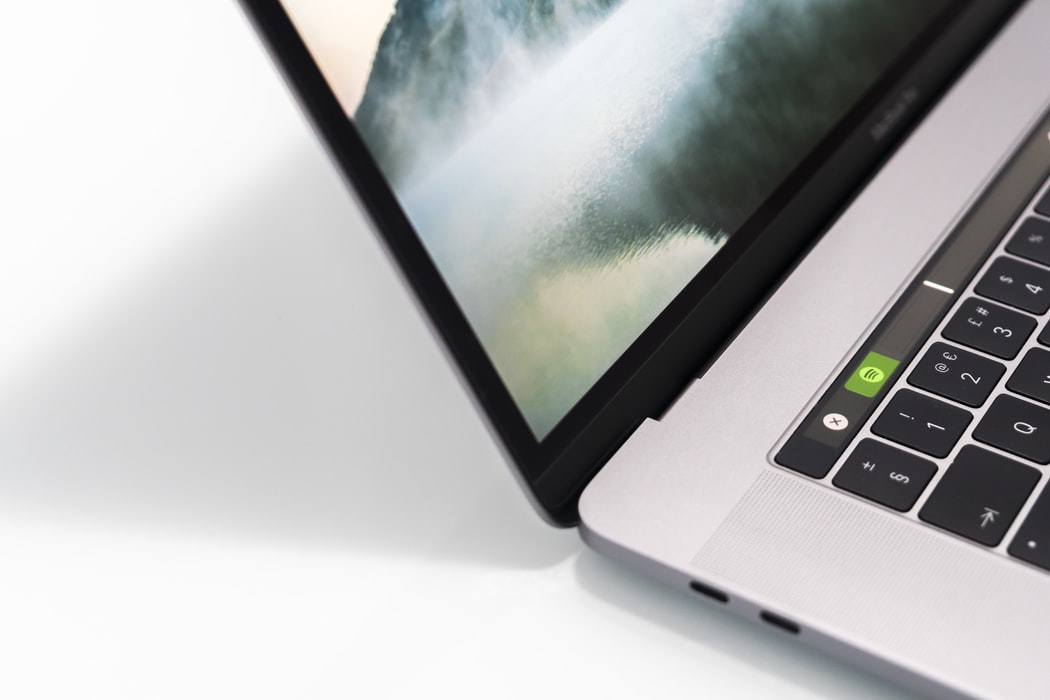 IMS
Manage and respond to incidents quickly and accurately with our Incident Management System (IMS).
IMS ensures that your business can report and resolve any incident with ease, reducing hours lost and improving efficiency throughout your organisations.
Read More
Custom Software
Optimise your business operations with custom-made software solutions. Tailor-made to your specifications, our custom software solutions ensure that you can implement solutions that are perfectly suited to the needs of your organisation, and which can grow as you do.
Read More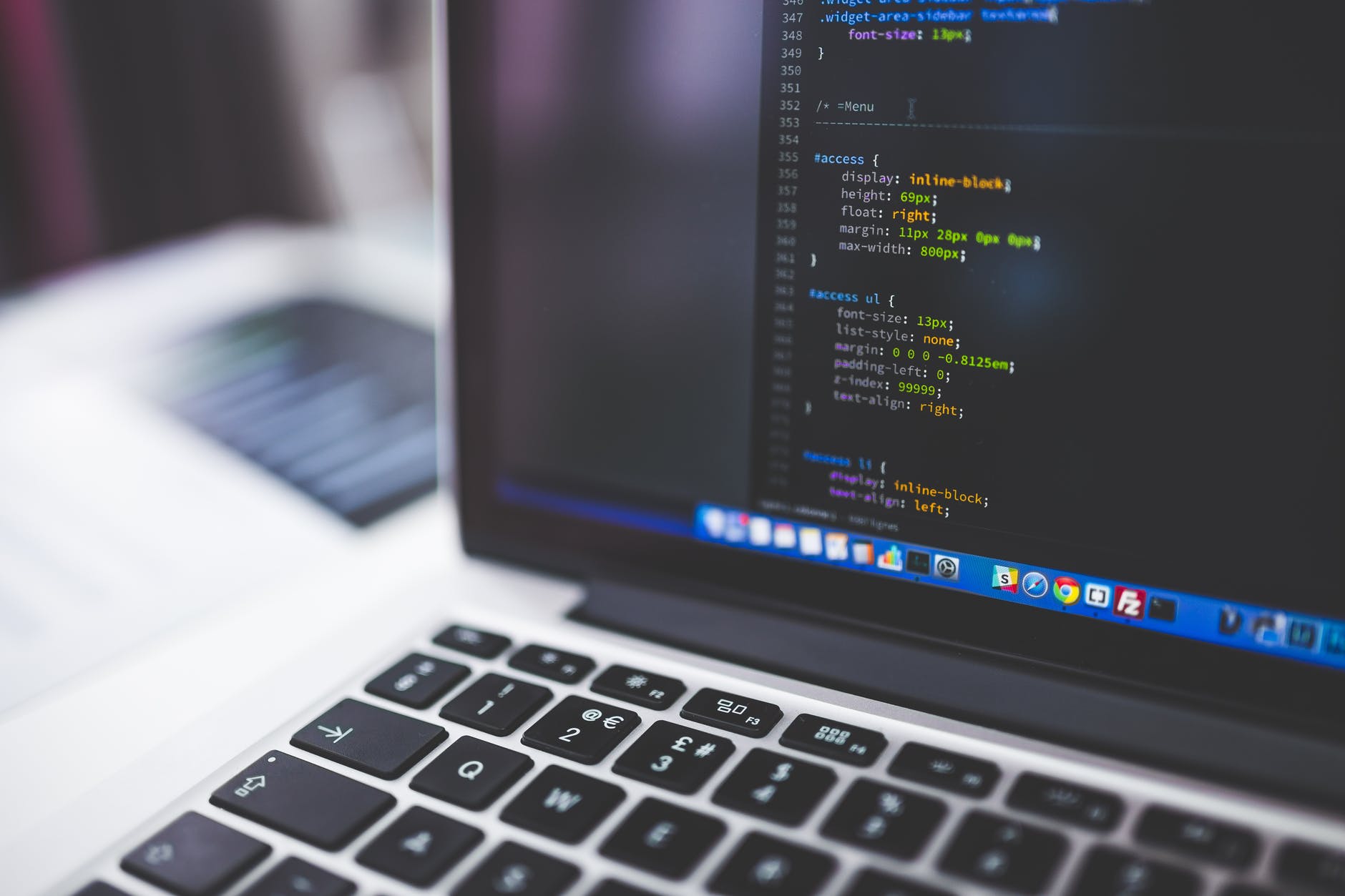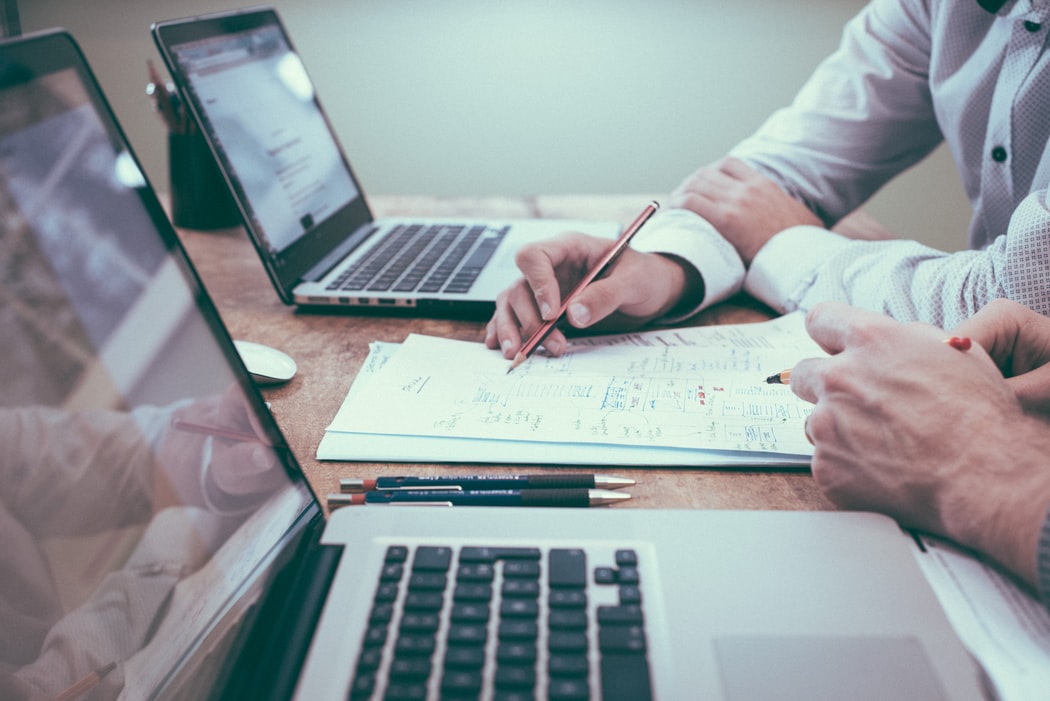 IT Hardware & Security Solutions
Cordys Africa offers IT solutions that are built for your business needs. With network security solutions, network infrastructure management, email support, procurement and so much more, Cordys Africa is here to simplify your IT operations!
Read More

Easy to use

Secure

Comprehensive
Support

Cost-Saving
Why Custom Software?
Custom software refers to software that has been specifically developed for a particular organisation, created to accommodate predetermined preferences and expectations.
Custom software ensures the most efficient system for your business as it can provide solutions for the specific needs of your enterprise, offering technology and capabilities which are not necessarily available in the existing off-the-shelf solutions, paired with quality customer service.
Custom software can grow as your business does, expanding to meet emerging challenges and adapting to manage your evolving needs.

A great product experience starts with stable and reliable code followed by a great user interface. This is the absolute minimum needed to create an excellent user experience, which is essential for any product's success.
- Petri Pienaar (Director)
Our services don't stop once you've purchased our software solutions. Included in every monthly contract is a support package, ensuring that any technical issues are handled quickly and efficiently.
At Cordys Africa, we believe that great software solutions should be paired with quality support services, in order to maintain optimal business efficiency. Our on-demand support reduces downtime and promotes productivity , ensuring reliable business solutions that work.

Cordys Africa will provide you with a custom-developed enterprise software solution that will satisfy your organisation's unique and ever-changing needs.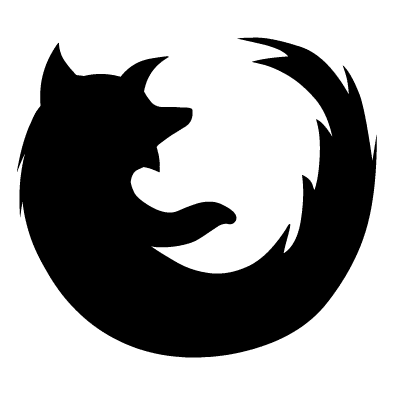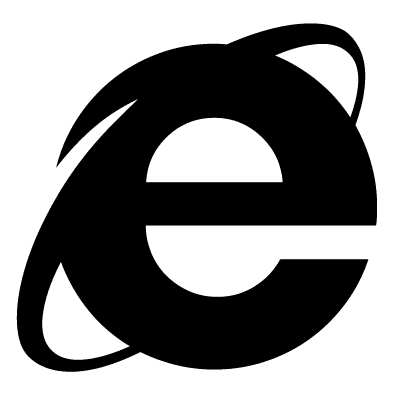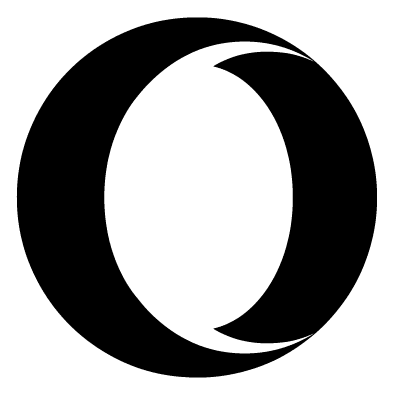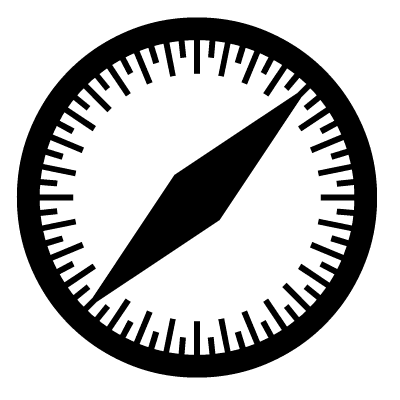 Day-by-day the number of devices, and browsers that need to work with your site grow. Cordys Africa can create responsive web applications to fulfil your needs and simplify your operations.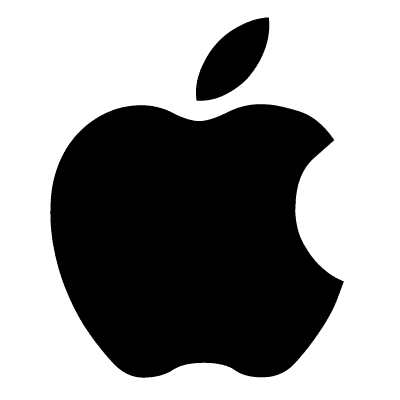 To stay at the cutting edge of technology, Cordys Africa offers services to develop custom mobile applications running natively on iOS and Android devices.